NRT

(Neuro Research Trust)
The Neuro Research Trust (NRT) is a Registered Charity dedicated to providing start-up funding for high-quality, practical neurological research in less well-funded research areas.
Our Trustees are all successful business people wanting to help advance the treatment of neurological disease. All NRT costs are met by the Trustees, so 100% of money raised goes directly to research projects. Our accounts are regularly reviewed by our Independent Examiner, Moore and Smalley LLP.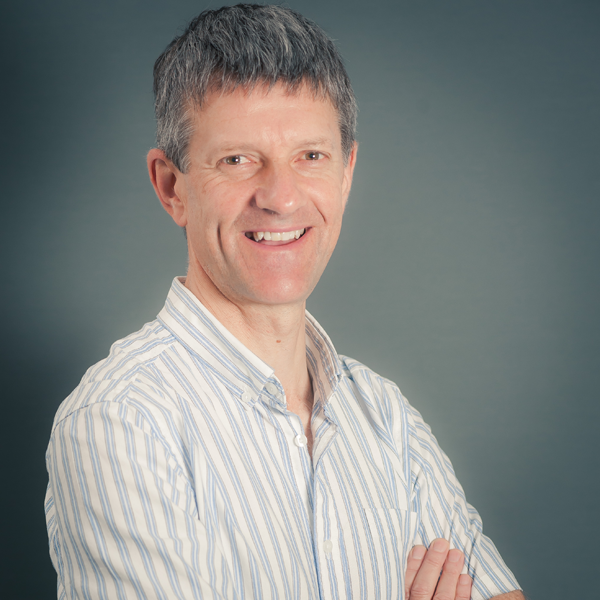 Peter Barton
Peter is the owner and Chairman of LED designer, developer and manufacturer, Forge Europa. Peter has raised money for charities over many years. Surprised at how under-funded many areas of neurological research are, Peter saw both a need and an opportunity to make a real difference. He set up NRT in 2017 and has personally committed a minimum of 5% of Forge profits per annum to the charity.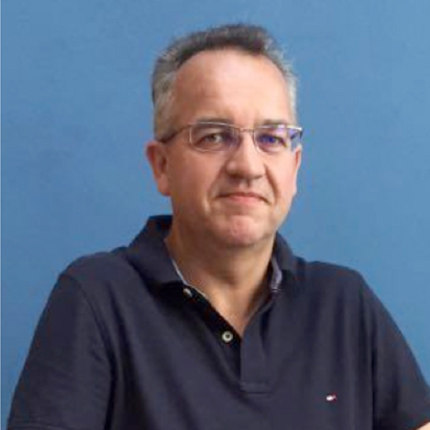 Graham Servante
Graham is a business consultant and former Managing Director of leading educational publisher CGP. He has worked with a number of charities and is currently finance trustee at St Marys Hospice. Graham has friends affected by neurological disease and a meeting with Mike Hanna from UCL Institute of Neurology (IoN) showed him how much more could be done if more money was available.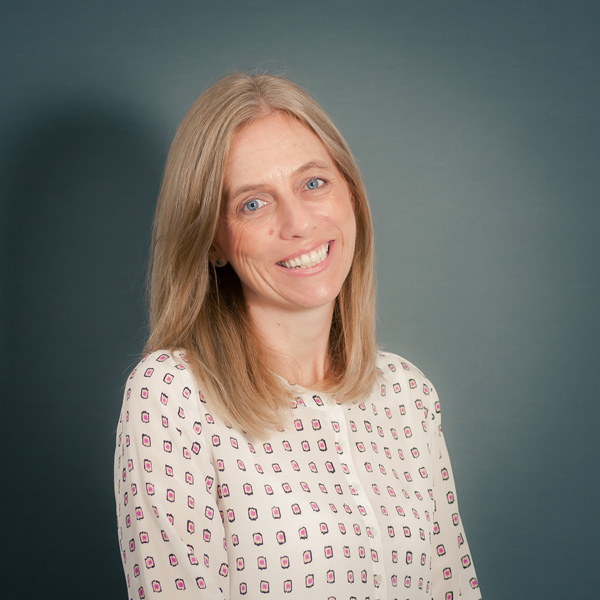 Julie Barton
Julie is HR Director of LED designer, developer and manufacturer, Forge Europa. As a volunteer, she has contributed to a number of charities within her local community over many years, developing the skills and attributes valuable in the effective running of a charity. Both in her professional and own time, her focus has always been on people. She is particularly excited by the opportunities NRT represents in making a real difference to so many people's lives.
UCL Institute of Neurology
UCL Institute of Neurology (IoN) is Europe's leading Centre for neuroscience. employing over 500 postgraduate researchers. IoN brings together world leading scientific researchers and world class clinicians with a mission to translate neuroscience discovery research into effective patient treatments.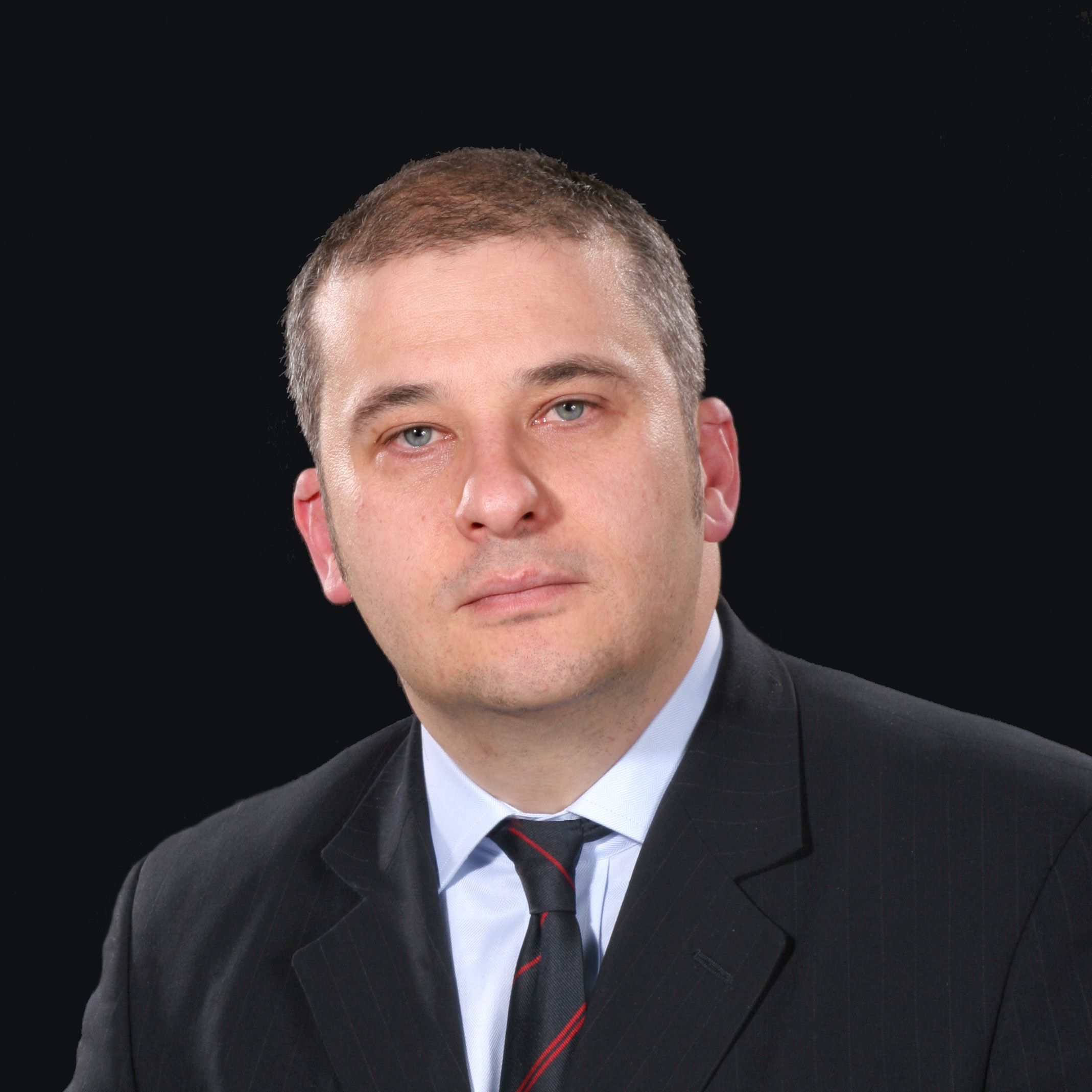 Mike Hanna
Professor Michael G Hanna is a Consultant Neurologist and, since 2012, has been Director of UCL Institute of Neurology. He is also Director of the MRC Centre, senior member of the North American Muscle Study Group, correspondent member of the American Neurological Association and a Guarantor of BRAIN. He has published over 170 peer reviewed original research papers and is deputy Editor of the Journal of Neurology, Neurosurgery and Psychiatry.
We are working with IoN to identify appropriate projects most in need of start up funding. Find out what area of research your donation can support.