Help us tackle
neurological disease
today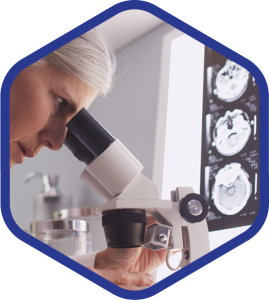 NRT

(NEURO RESEARCH TRUST)
NRT is a Registered Charity dedicated to providing start-up funding for high-quality, practical neurological research in less well-funded research areas.
WHY INVEST

Fantastic medical advances are helping us all live longer. More investment in neuro research is desperately needed to help us live those years better as well.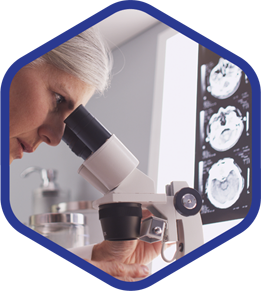 Over 2 million people in the UK are living with a neurological disease. Neurological diseases take many forms including:
• Dementia
• Motor Neuron Diseases
• Multiple Sclerosis
• Parkinsons Disease
• Epilepsy
• Strokes
• Migraines
• Brain Tumours
We all already know someone affected by neurological disease – and the increase in life expectancy from huge investment in areas like cancer and heart research means ever more of us will be personally affected later in life as well.
Our understanding of these diseases is increasing but, compared to other areas, neurological research is massively underfunded. Much more investment is desperately needed to speed progress and broaden the number of those diseases we can treat.
Living longer is great – but let's makes sure we live better as well.
We work with the Institute of Neurology – referred to as IoN – at University College London (UCL) to identify appropriate projects most in need of start up funding. We then raise funds specifically for those projects.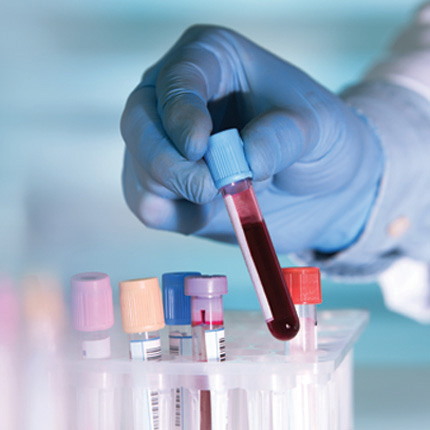 to develop blood tests to more accurately track the progression of dementia and other neurodegenerative conditions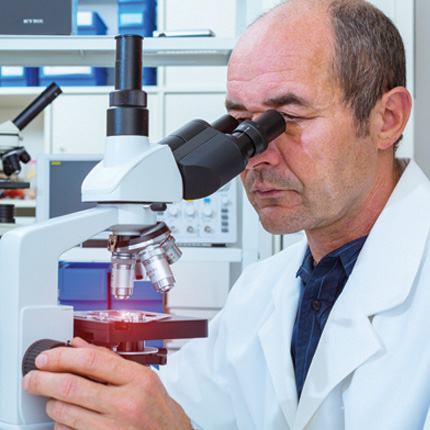 to develop and test potential gene therapies for motor neuron diseases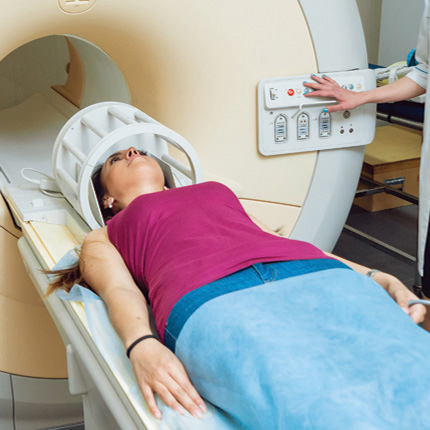 to use cutting edge MRI scanning to enable cost effective trials of potential treatments for neuromuscular disorders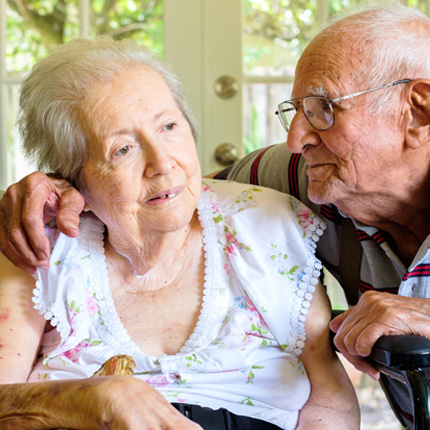 £288,000
to test a new approach to treating Frontotemporal Dementia
All costs are met by the trustees, so every pound you give goes directly to fund vital research. You can help by making a donation to NRT, large or small.
If you have any questions or would like
to find out more, please email us at
info@nrt.life
Registered Charity Number: 1176317
Registered Charity Adress:
Fernie House
Rosside
Ulverston
Cumbria
LA12 7NS